Sam sent me a message, "Is it OK with you that someone rented the spot next to me and returned things and is putting their own house down?"
Of course it is not, but he had to ask just in case I had authorized it without telling him.
We have, as all sims, a Covenant that mention all the rules that tenants, guests and visitor have to adhere to.
For tenants, we have a repeat, or maybe a bit more detailed NoteCard that anyone can get from their rental box.
Today, a resident came to Aussie Shores, bought a fully landscaped parcel for 100L, and did a "parcel return," and then raised their own house … 😲 🤭
Aussie Shores is a themed-region, and all parcels have their unique house setup. What's more, the covenant and the NC says that you may remove the furniture, but not the house or the landscape. We will consider an alternative for the house, but it must be discussed with me first.
The resident (not a NOOB either) explained she read the rules AFTER she did a parcel return, then didn't know that on top of the 100L, she had to pay a weekly rental fee which she couldn't afford. She had always lived with friends, so didn't know about having to pay rental. Fair enough, I suppose…
If it was the first time I had a tenant do a parcel return, it was not the first time I had residents buying the parcel for 100L thinking it was granting them a home without having to pay anything further.
Mistakes are okay, but I have to ponder on this. In RL, unless you still live with your parents, or a millionaire, don't you have to pay rent or a mortgage?
Second Life is considered by many just a game, so maybe it is inconceivable that we would have to pay rent in a game. Do residents still don't realise that owning a region is not free, and we have to pay a hefty monthly price to Lindens Lab?
Not to worry though. Just a little bit of work for me to re-do the parcel 😁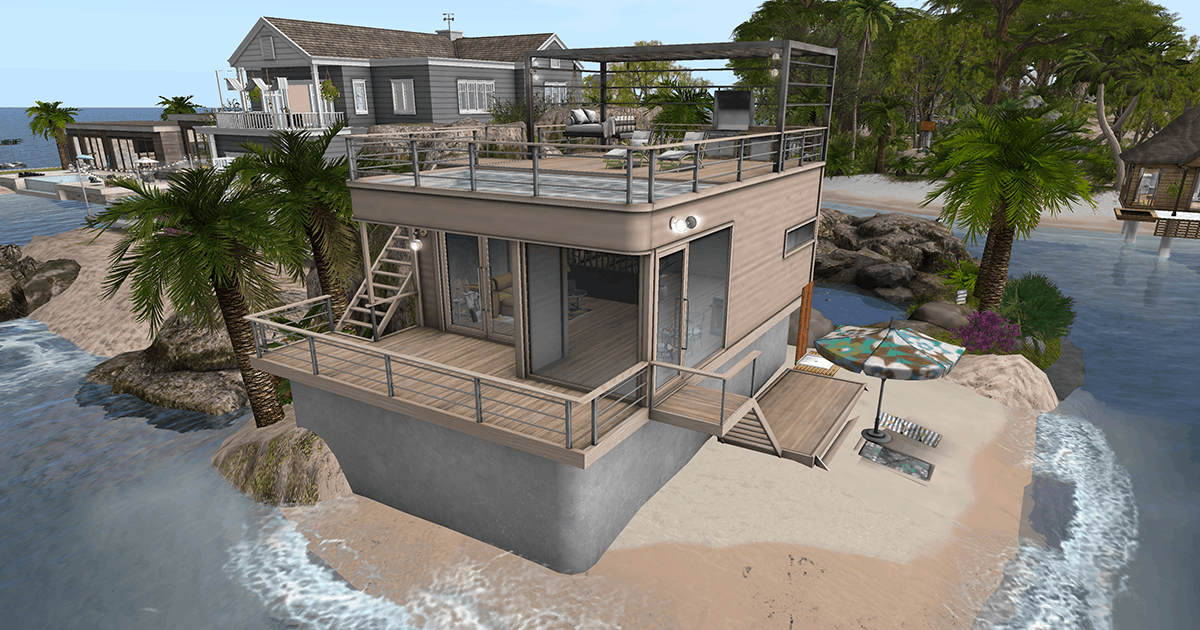 In the meantime, if you've never rented on Second Life, please make sure you read the region's covenant, or ask the managers before doing anything. And DO NOT do a parcel return, unless you have been told it is okay to do so.
Have a great time on Second Life 😎