All rental houses will have a mailbox. If you don't see one, it simply because the house has not been set up yet with the newest system we're using. You will still have the same options to pay the rent, security and the enforcer. Only Newall Sands doesn't have a TP to its own winter platform.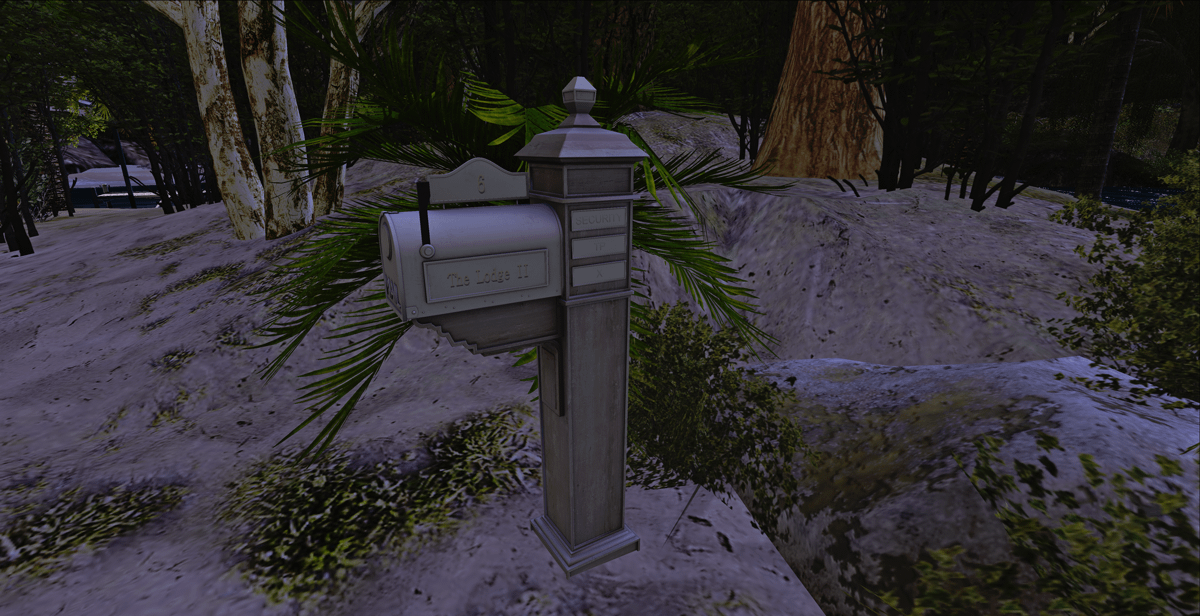 The mailbox is the rental box. If the flag is up and and you can see text, then it is available.
Touch the mailbox to pay the rent (you can pay one week, two weeks, three weeks or four weeks at once).
Right click on the land or look for the land button in your viewer and buy the land 100L.
Important: Land Options Tab
Open the Land Options tab to make sure the "build" and "object entry" are unchecked for "everyone" otherwise anyone can rez.
When you want another person to rez in your home for whatever reason, just tick the "everyone" field, then un-tick it when they are done.
On the mailbox you will have three buttons:
Hover your mouse over the X. There is an invisible prim called "enforcer" which is linked to the security orb and what keeps unwanted visitors at bay. Buy it for 1L. If you are sharing your land with a group, then you also have to share the enforcer with your group.
The security button is for the orb. Please arm it as we very occasionally get couples looking to use adult furniture … Read more about security system.
The TP Button will teleport you to the winter platform. Read more about Winter on Aussie Shores here.
All houses are furnished or partially furnished (depending on time between tenants and how much was removed). You can keep or remove furniture. Only the beach cabin on Newall Sands is an exception.
The furniture can be moved around if you are part of Aussie Shores group. It costs 100L to join and is totally optional. The group tag will also allow you to rezz around Aussie Shores Estate (jet ski, boat, photography props, etc.). Please make sure you clean up after yourself though.
If you don't want to renew, please let us know via your rental box.
Anyone can pay your rental box. You can also use the rental terminal inside the lighthouse or the one on Koala Beach main landing point.